End Grain Mug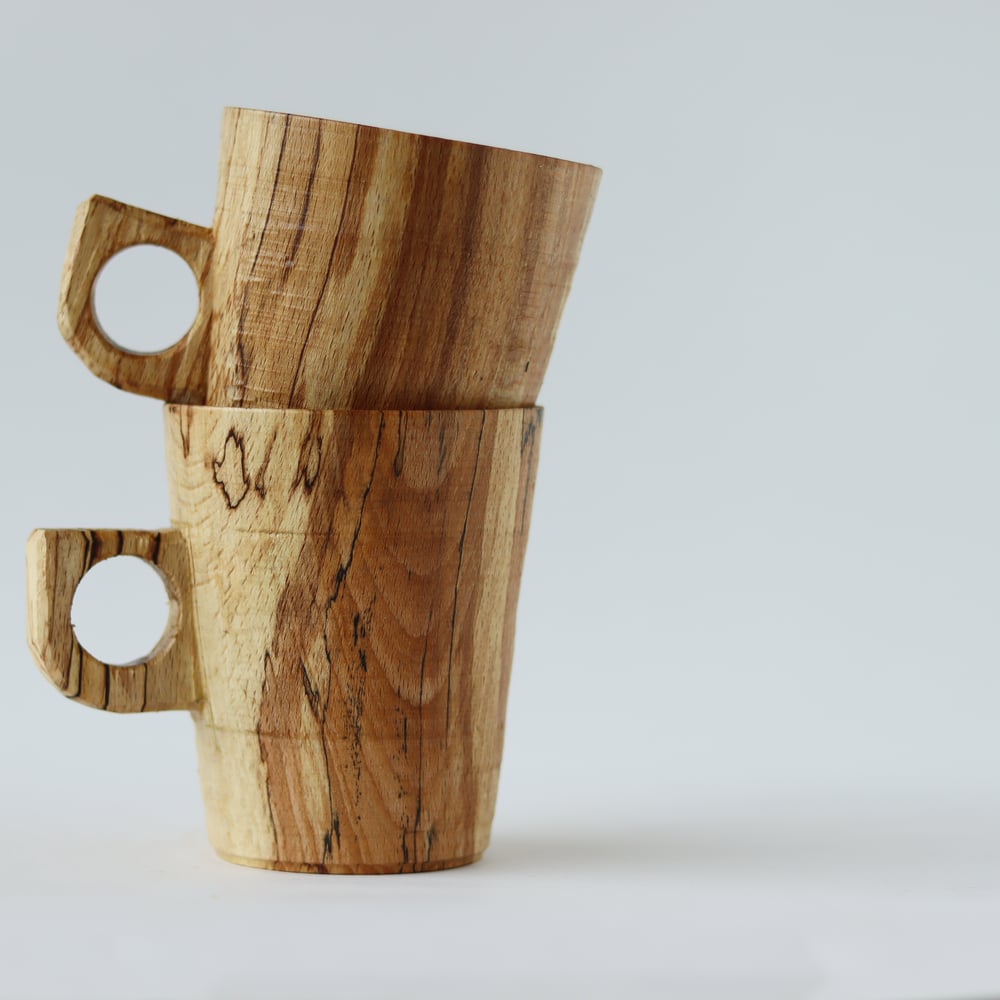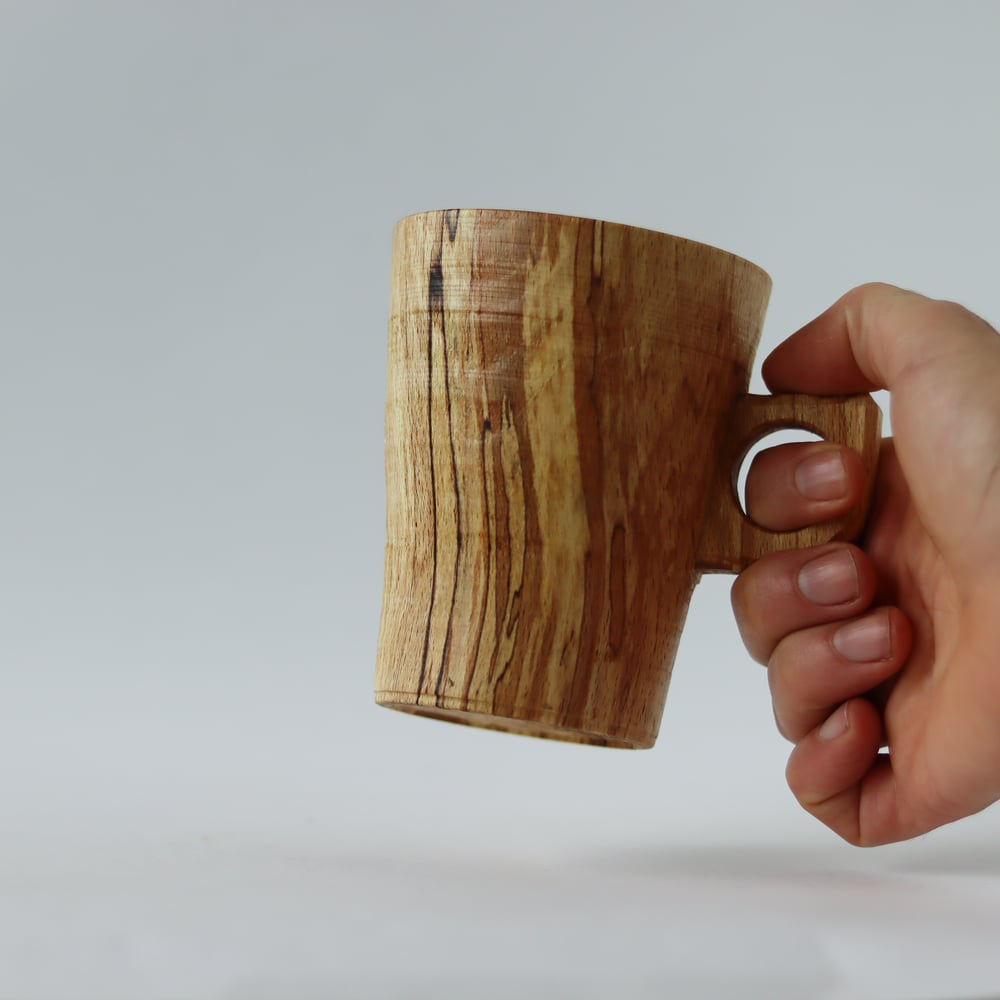 End grain turned mugs designed for your daily use. These guys are great for drinking from, either hot or cold. These are turned from a single piece of wood, something only possible on a pole lathe, so these are a pretty rare item out in the world.
I would suggest that you avoid using these for anything with a high alcohol content ( such as wine or spirits) as this poses a cracking risk. If you want one for wine or spirits, get in touch and I can make one with a beeswax finish which is great for alcohol (but not for hot liquid)
While i test these with boiling water before selling them, you use them in this way at your own risk. Severe thermal shock can cause splitting.
Beech finished with hard wax oil
approx 250ml