Bowl Turning Hook Tools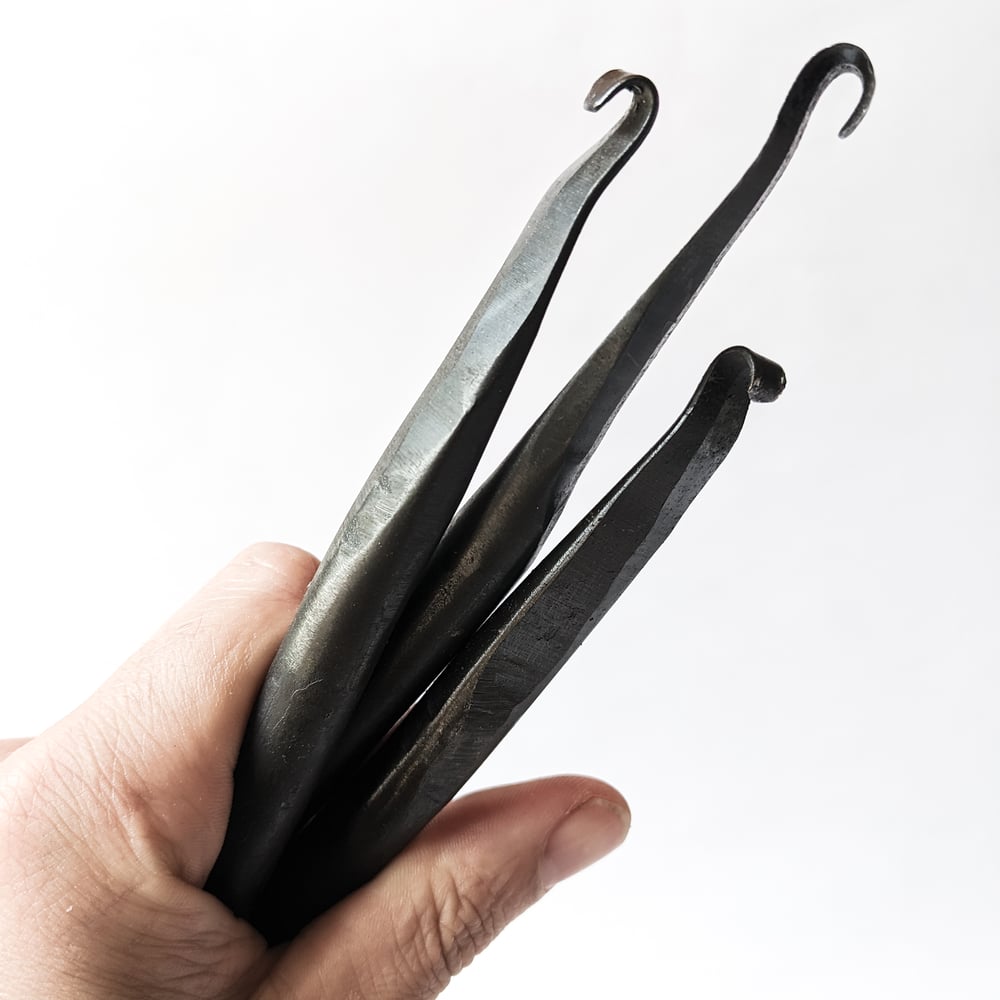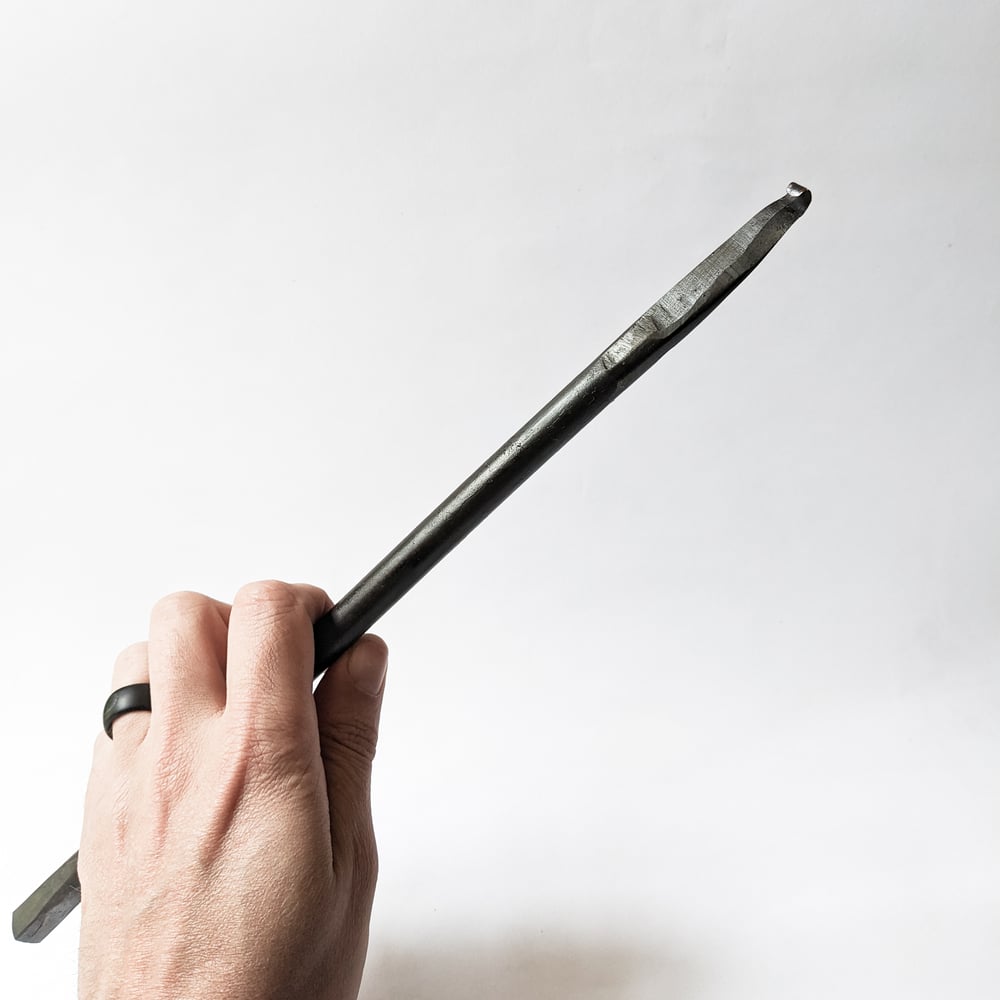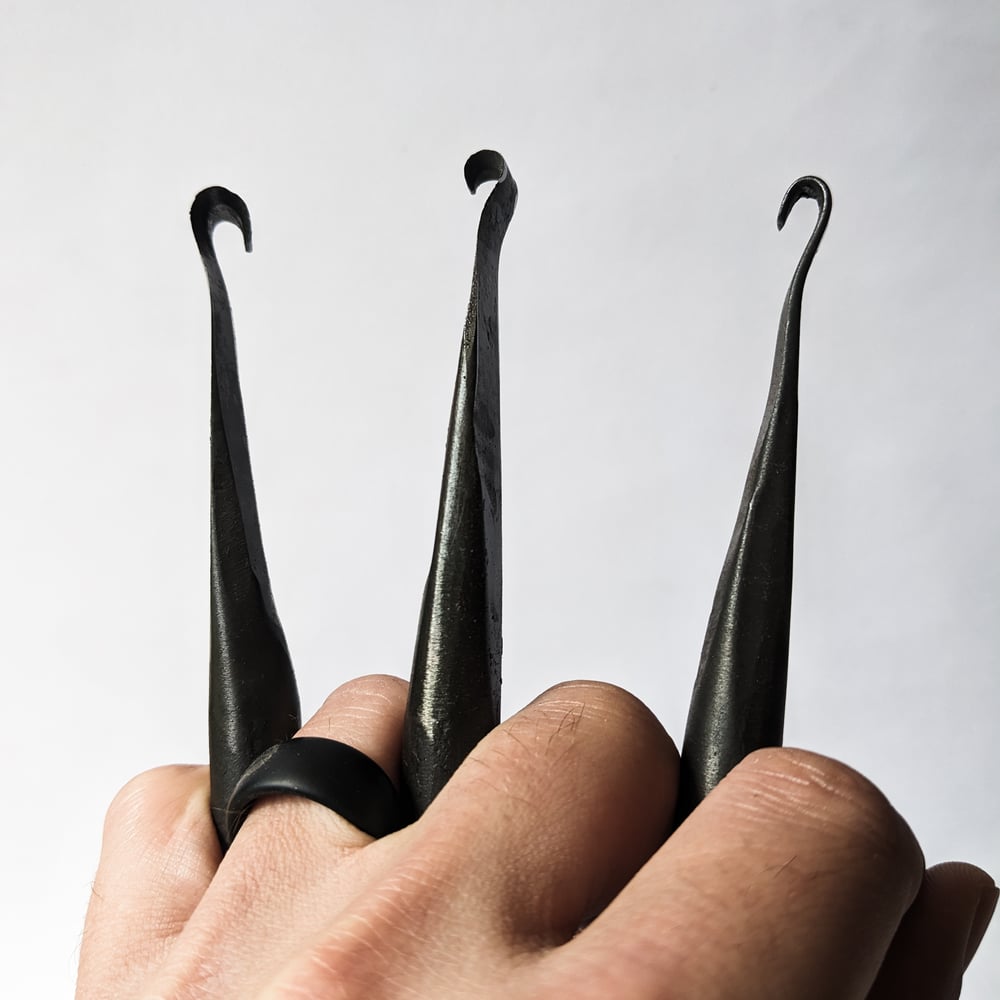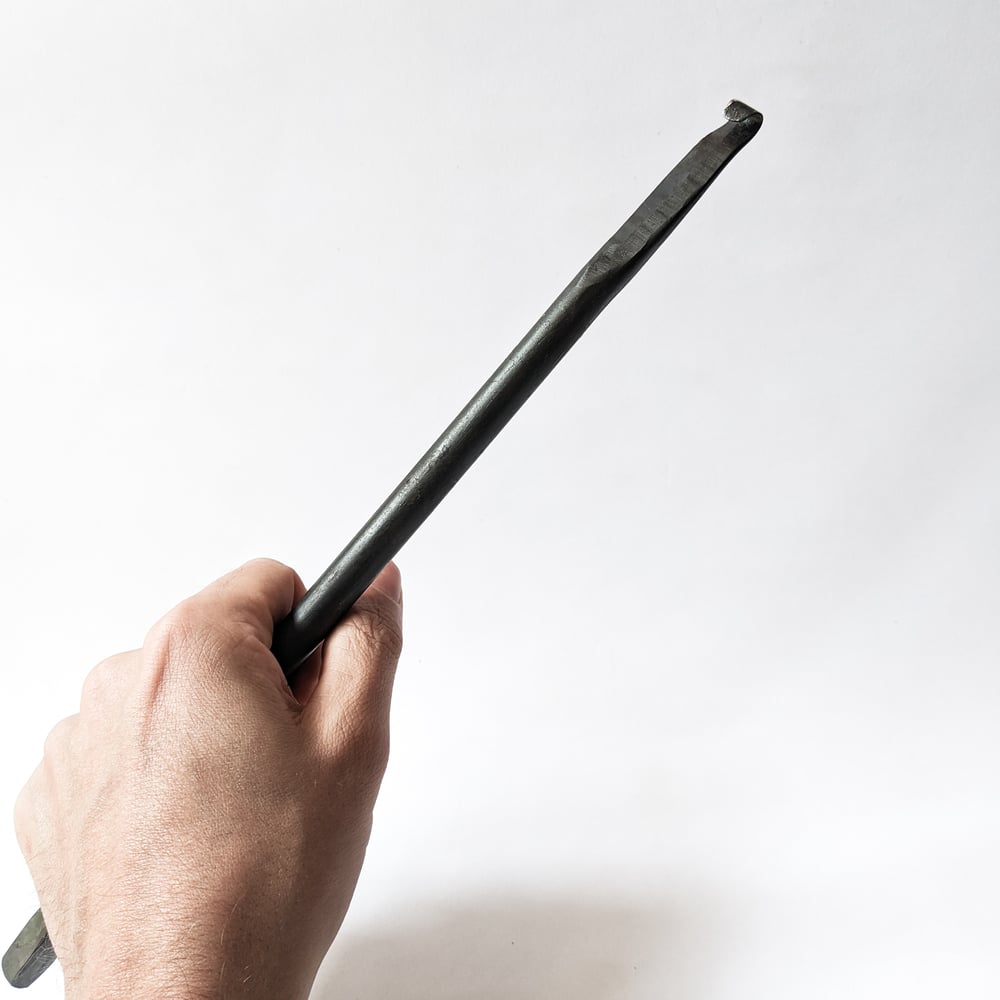 I am happy to present the range of turning tools that I have developed. I have been making tools for myself for 5 years or so. Over that time, I have learned a lot about how these tools work and also, how best to make them. I am excited to use my acquired knowledge to help others on their turning journey.
My personal tools are made in exactly the same way as these. They are single beveled and I always use them 'tip up' . The large hook is great for working the outside of the bowl and the smaller hook is prefect to tackle the inside. I temper the steel so it is fairly soft as this reduces the chances of snapping during use.
These tools are made from new 12.5mm diameter en47 steel
Large hook - approx 10mm
Small hook and tip down tool - approx 4-5mm
These are completely handmade so there may be some differences in size.
Every hook has been tested to make sure that they are working nicely and up to the job.
If you cant find what you need here (e.g. end grain turning or undercutting tools) please get in touch. I can also provide left handed tools on request.